Scanning from A4 documents to over 90cm width x any length
We offer you a comprehensive document scanning service at our Edinburgh office. Your hardcopy paper documents can be scanned and digitised in colour or greyscale into electronic files. Electronic documents have many advantages over bulky hardcopies such as being more secure, space saving, easier to catalog and organise as well as giving you the ability to access your files on the go anywhere in the world with your smartphone or computer.
We have invested in the latest industry standard scanning machines. We can scan small format documents as well as large format plans and maps etc. The end result of your scanned documents will be clear and crisp definition digital files which can then be printed or saved onto your supplied usb stick. Alternatively, we can email the files over to you if the size is small enough (under 10 MB).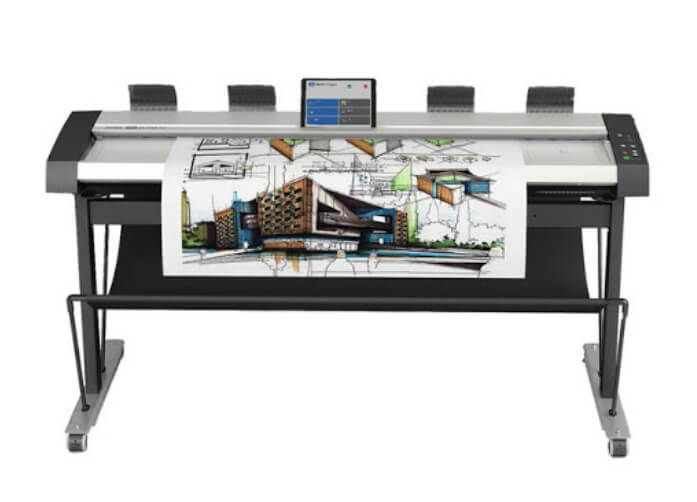 Contact us about this service
To contact us about scanning your documents, please click the button below.
Our scanning service is suitable for:
Small format Paper documents A4 and A3 sizes
Large format Architect & building plans A2, A1, A0 sizes
Maps
Posters
Fine art
And much more
In most cases we can offer you same day while you wait scanning service.
No job is too small or too large for digitising so get in touch with us today with all you scanning requirements.